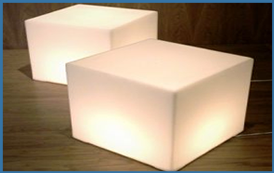 Welcome to PerspexPlastic
Bespoke Fabrication combining PLASTIC, WOOD and Aluminium.
Cutting Perspex panels is just the tip of the iceberg of the services that we offer. As well as supplying panels of Acrylic, Polycarbonate, PETG, Dibond, PVC and Foamex from the main manufacturers, Perspex, Altuglas, Plexiglas, we offer a truly integrated supply chain whether it is sheet sales, cut to size, or bespoke manufacturing purposes.  Perspex panels are available in clear, glass-look, tint, opal white, colours, mirror, gloss, fluorescent, satin and textured finish.

With over 25 years experience in Perspex and rigid plastic sheet materials, our team is one of the most knowledgeable teams in the industry. There isn't much we cant do with Perspex. It is our business philosophy to deliver above and beyond expectation and, where possible, under budget. So, whether it's a small piece of Perspex plastic or mirror for a DIY project, or a large bespoke Perspex retail display, please call us today on our low call rate number 0844 504 9277 or email [email protected] for friendly advice.
Services Overview